HDD Technology Sdn Bhd
No. 9,
Jalan Ekoperniagaan 1/25,
Taman Ekoperniagaan,
81100 Johor Bahru,
Johor, Malaysia.

+607-2892795

EPDM
Rubber Products --- EPDM ---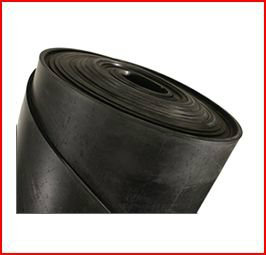 EPDM Rubber Sheets :
These rubber sheets find use in various applications where it is necessary to have a relatively wider service temperature range - 400 F to 3500 F and excellent ageing resistance is required. They have excellent compatibility with a wide range of chemicals and intermediates. These rubber sheets are used extensively in the chemical and pharmaceutical industries, fertilizer plant and steel units.