HDD Technology Sdn Bhd
No. 9,
Jalan Ekoperniagaan 1/25,
Taman Ekoperniagaan,
81100 Johor Bahru,
Johor, Malaysia.

+607-2892795

Viton
Rubber Products --- Viton ---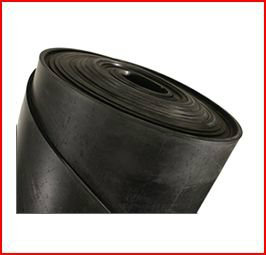 Viton Rubber Sheets :
Rubber sheets of viton are used for very specific applications needing a combination of heat resistance and corrosion resistance. These sheets exhibit outstanding resistance to ageing and are flame retardant. It has got excellent oil and heat resistance, at high temperatures.